appleposts.com – Apple created the iPhone and a variety of other Apple devices with the best design, the operating system continues to be improved and various other features. In contrast with an Android, here are some general facts about the features and advantages of the iPhone that could make Android users want to switch:
1. iOS application comes earlier
Remember when Instagram only presented as an exclusive application for iOS, during the early years? Yes, this is still happening to some third-party applications. Application developers seem to be happy to make their debut in the iOS for several reasons, one of which is the earnings outlook is more promising in the App Store.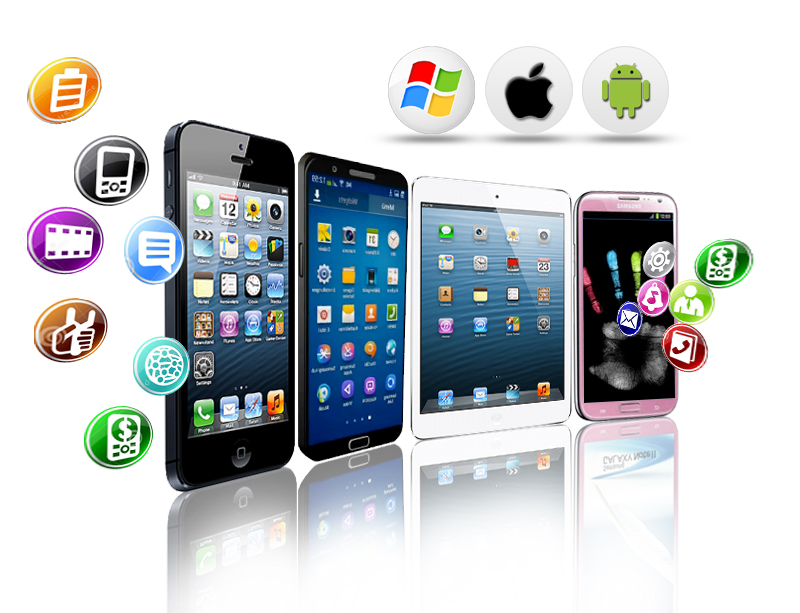 Another note is the ease of application development on iOS – especially the issue of screen size and layout. Examples for iPhone, application developers do not need to make a lot of blueprints of the size of the application. Apple only has a few screen size for iPhone and iPad so that application developers can focus on their content, not create a layout in a variety of diagonal screen size.
According to the research results of Infinium, the agency engaged in the field of design and development, the average Android app requires processing time 28% more than iOS. This can occur because a function requires 38% more line of code.
2. Operating system update, one for all directly
Apple has always released the iOS update directly, available for all types of devices that support. This special things can happen because Apple retains full control to the operating system made, there is no disruption or interruption of support services such as a service provider or a mobile device. Of course, Apple itself makes for all iOS devices.
Because the ecosystem created by Apple for all iOS devices at the same time the operating system, any security gaps or problems encountered can be closed. The security is one of the most important things of a smart phone, Apple managed to prove that from the beginning.
3. Easy to be used, example : Spotlight
IOS operating system is made very easy and friendly to all the users. One of the favorite features which must often use on your iPhone or iPad is Spotlight. Search modes, that can be accessed by means of swipe from top to bottom on the display Homescreen, has a variety of features that facilitate daily use.
Call it for the applications you've installed, contacts, messages, documents in iCloud Drive name, title of the book in iBooks, Apple's music in the Music or even connect you to search in the web browser. In fact, I personally often rely on Spotlight to perform simple calculations in lieu Calculator application or even check the exchange rate.
4. Touch ID, standard security of Apple
If you see on your Apple Store in 2016, all of the iPhone and iPad is equipped with the same standard of security system – TouchID, the security features with registered fingerprint access. Touch ID integrated on the home button and can not be replaced by another part of the device.
Now, all lines of the latest iPad and iPhone also have the TouchID to ensure convenience and the security. Even, some third party application developers have created an application on a Mac computer that can connect to the iPhone as opener TouchID lockdown on a Mac – MacID, one of them.
5. The best accesoriess in the box
IPhone devices sold in compact packaging, but the accessories supply completely and can support all common usage. Starting from Lightning Cable, USB Power Adapter, Earpods, an instruction manual, sim ejector as well as a pair of Apple stickers as a complementary accessory.
Not all Android phones from different vendors has a complete smartphone equivalent. Even from some of them, there is no give earphone accessories in the package or just earphone with modest quality. The goal is clear, reduce the sales price.
Source : makemac.com